Many vapers love to enjoy the flavor and vapor production from regulated mods, which using vape batteries like 18650, 21700, 20700, and etc. What you should know is, unlike the standard AA or AAA batteries, vape batteries are much more powerful and need to be handled carefully since vapes may enjoy vaping all the time. Here are 5 tips from vape veterans about how to keep it safe:
1. Keep battery wraps intact
The wrappers on the vape batteries could protect the batteries from metal-to-metal contact when vaping, which can trigger malfunctions and explosions sometimes. Before placing the batteries into your vape device, do always double-check that the wrapper is intact. Take a look at each side, and especially around the top and bottom of the batteries. If you notice a nick or tear in the wrapper, it's time to re-wrap it or use a new battery. (Photo below by 120ml.co)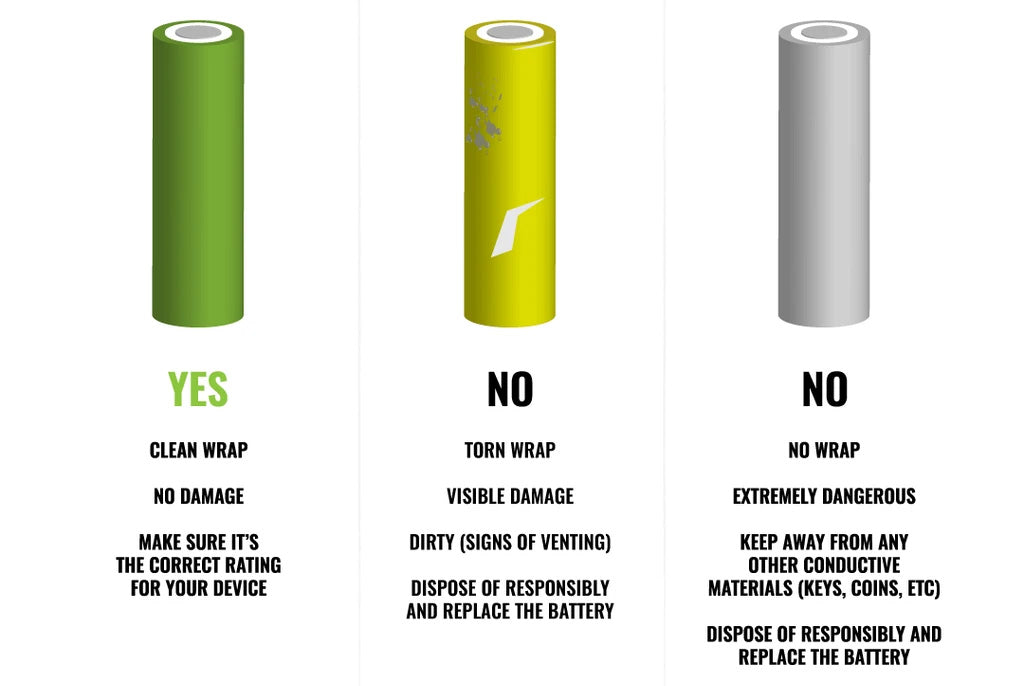 2. Use battery cases
Spare batteries should never be left haphazardly in pockets or bags. Incorrect storage can cause batteries to come into contact with other batteries or metal objects within the pocket, which can cause them to short circuit and potentially explode. You can store them separately with insulating materials or just store them in designated battery cases.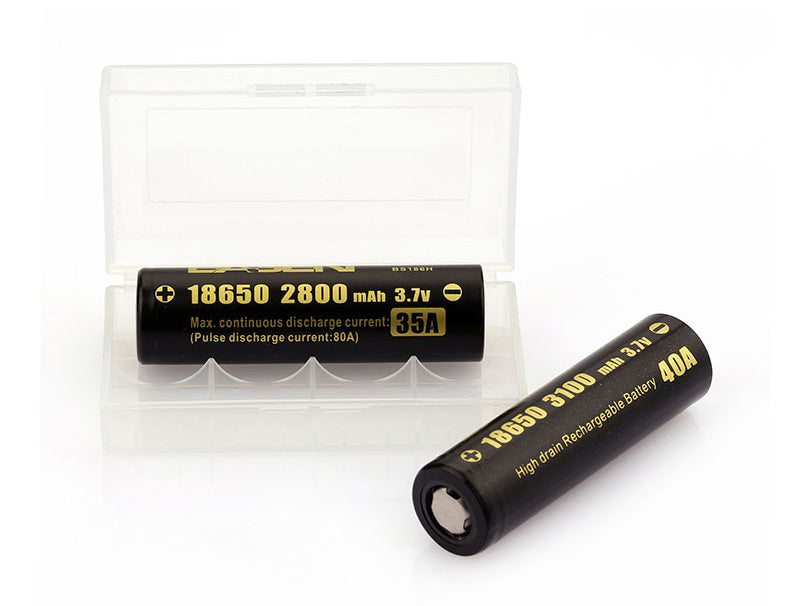 3. Use a dedicated battery charger
Many vape mods these days equipped with charging port on the device, but vape veterans will not charge the batteries in the mod, because it will hurt both the device and the batteries. It's definitely a better idea to use a dedicated battery charger and have spare batteries. Charge the spare batteries and use them when the batteries in your device are going down, never need to wait the charging time.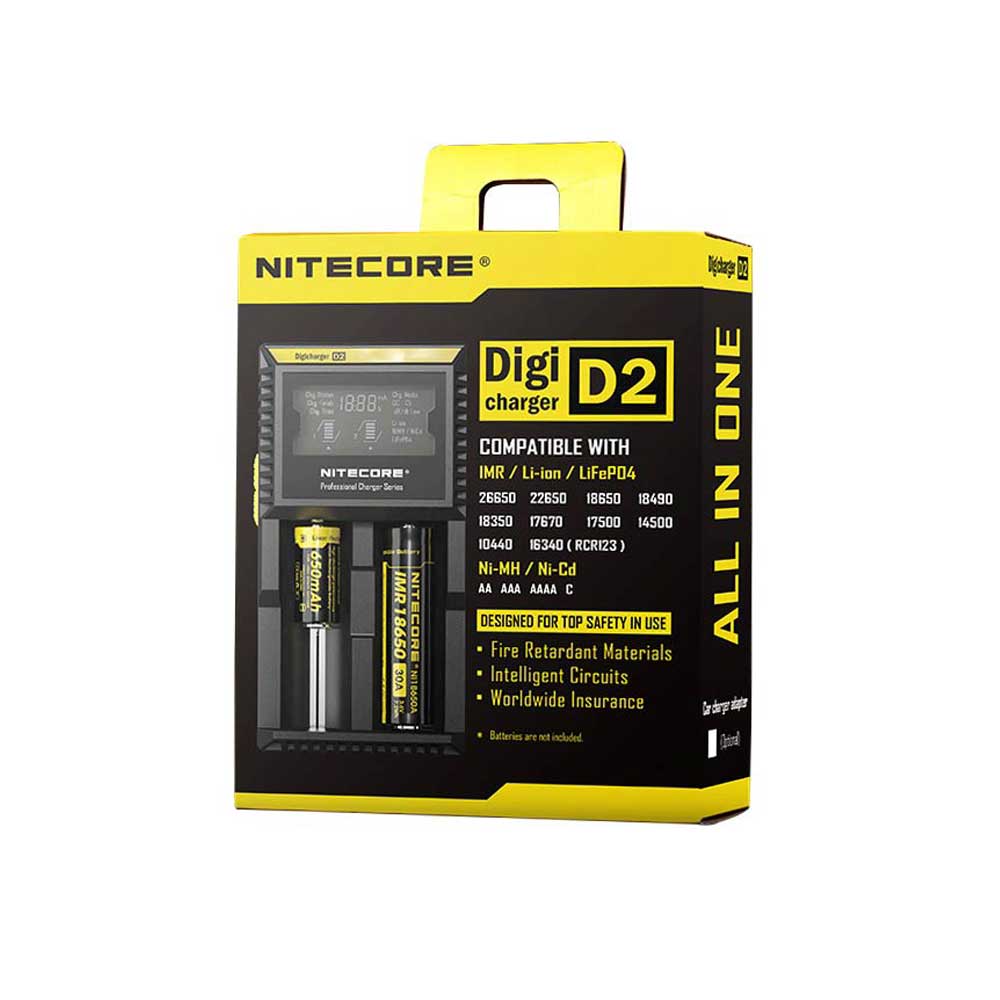 4. Use married batteries
When using a vape device that requires more than one battery, you should always marry the batteries that go together. For instance, if your device requires two batteries, just always keep those two together and charge them together. This keeps them charging and discharging at the same rate, helping to minimize the chances of capacity and performance imbalance to protect the batteries and your device.
5. Replace the batteries if they get damaged or wet
We all know that electronics and water don't mix well and the same goes for your vape batteries. Damaged or wet batteries have a significantly increased chance of malfunction and explosion. If you notice any dings or scratches on your batteries or believe they may have gotten wet, you should dispose of them immediately and replace them with new ones.