UPENDS, a new vape brand created by ALD Group Limited which is a vape manufacturer in China with more than 10 years of production and process experience. The UPPENDS launched its first product UPENDS Uppen Vape Pen and claimed that it is the world-first antibacterial vape pen, does it make vaping better? Let's take a look together.
First of all, the outlook of the UPENDS Uppen is very similar to a real pen for writing. It also comes with a cap, even a pen clip. You can also put the cap back to the bottom just like a pen.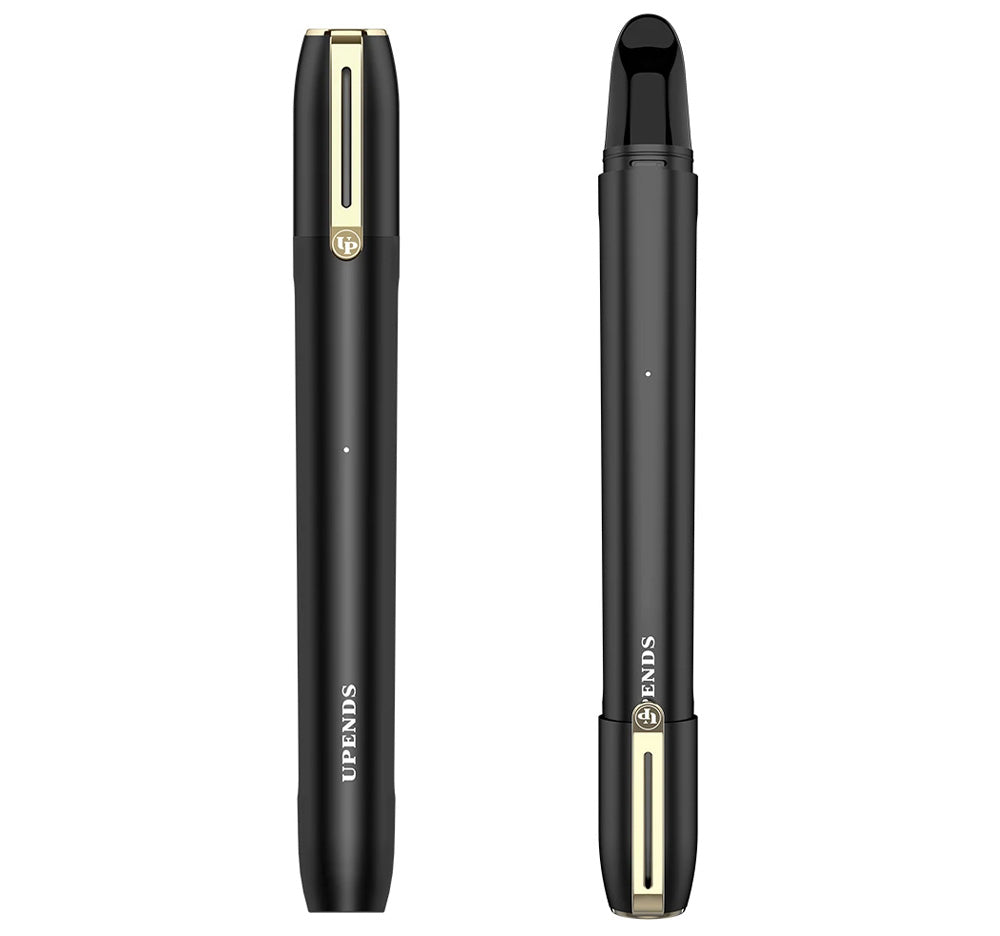 When you pull out the cap of UPENDS Uppen, you will notice it is actually a pod system combined with a 1.2ohm refillable cartridge and a 600mAh battery stick. The special point is, the magnet on the battery will automatically draw the cartridge back to the position with instant feedback of vibration.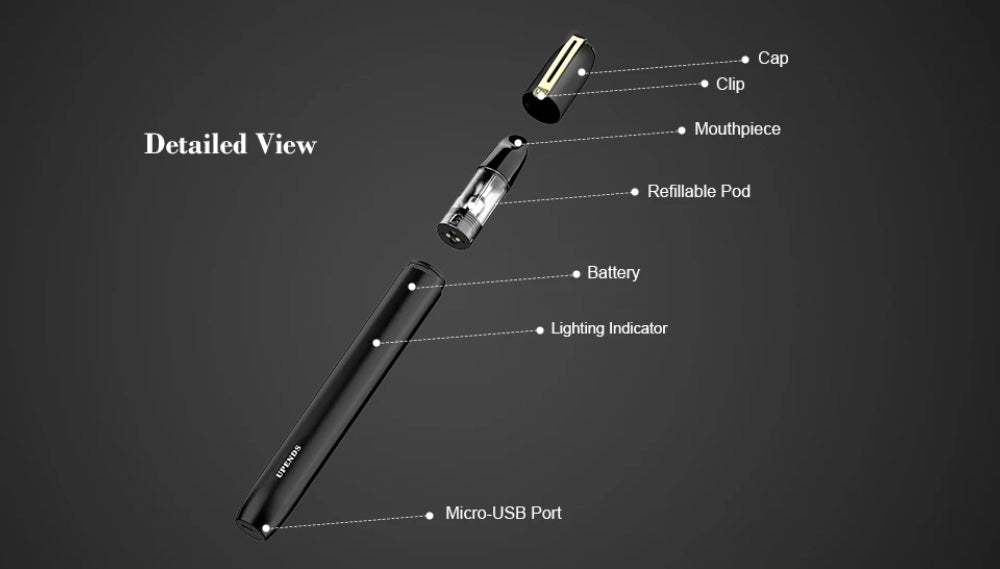 So what features make UPENDS Uppen become "antibacterial"? Perhaps one of the features is the cap which could provide some dust prevention, and another feature could be the mouthpiece which adopts the unique antibacterial material that they claimed to effectively reduce the bacteria breeding.
The UPENDS Uppen is a quite special vape kit for easy carrying and stealthy vaping. What do you think about the new UPENDS Uppen? Do you have any questions about it? Let us know in the comments below.